COMPANY
We have been creating Enterprise-Grade
solutions for years, now we are part of SAP.
Benefit from industry-leading experience and
thought-leadership
ABOUT US
PLAT.ONE is now part of SAP.  PLAT.ONE is a renowned developer of enterprise-grade software and industrial solutions. PLAT.ONE has established itself as the platform of choice for connected applications in major Telecoms, System Integrators and global industrial equipment companies. PLAT.ONE's distributed architecture, integrated development and deployment features, and native security and data-aware operations reduce application development time while providing Enterprise-Grade, non-stop operations. Businesses use PLAT.ONE to deploy innovative connected solutions ranging from smart equipment and transportation to smart cities and manufacturing.
---
TEAM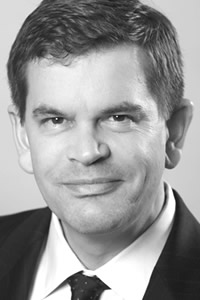 DR. JOHN BATES, CEO
John is a proven leader and visionary in IoT and Big Data Analytics. As Founder, President and CTO of Apama, he pioneered the commercial development of big data streaming analytics. After the sale of Apama to Progress Software, John served as Divisional General Manager and then corporate CTO. At Software AG John served on the Group Executive Board as CMO, Head of Industry Solutions and CTO of Big Data. In 2015 he published the book "Thingalytics: Smart Big Data Analytics for the Internet of Things".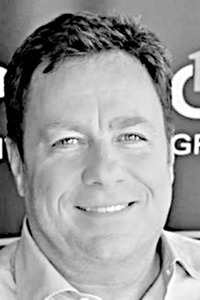 FILIPPO MURRONI, CTO
Renowned industry visionary and accomplished engineering executive with over 30 years of experience in building, developing, and revitalising Enterprise-Grade solutions and technologies.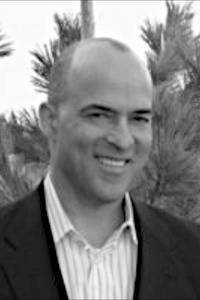 GEORGE LEBRON,  VP OF SALES AND BUSINESS DEVELOPMENT
Rich experience base in M2M with more than 20 years of successful sales and business development experience at companies such as Ericsson, Air2Web, Wavecom and Numerex. Former Head of Connected Health for Aeris Communications, and prior led Telenor Connexion's US market development.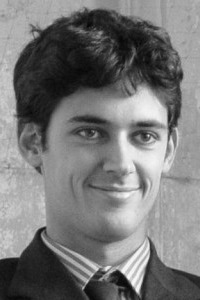 CRISTIANO GHERSI, HEAD OF TECHNOLOGY
Extensive experience in software architecture, analysis and design. Have worked as the leader of development groups and as a engineering problem solver.
---

600 Hansen Way
Palo Alto, CA, 94304 USA
+1 (562) 646-7228
Via Scogliera 1
16031 Bogliasco (GE), Italy
+39 (010) 346 1059
[email protected]
COMPANY